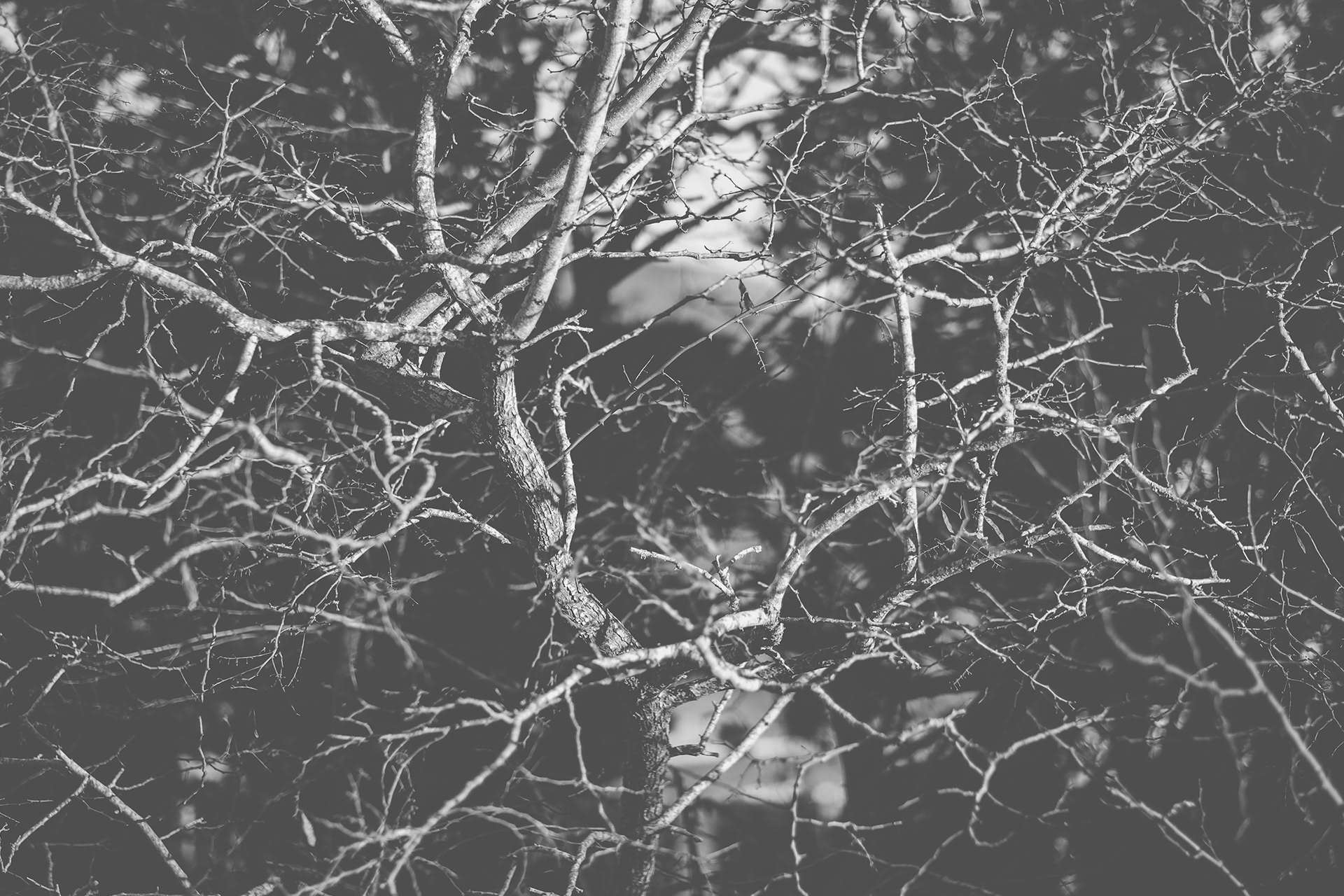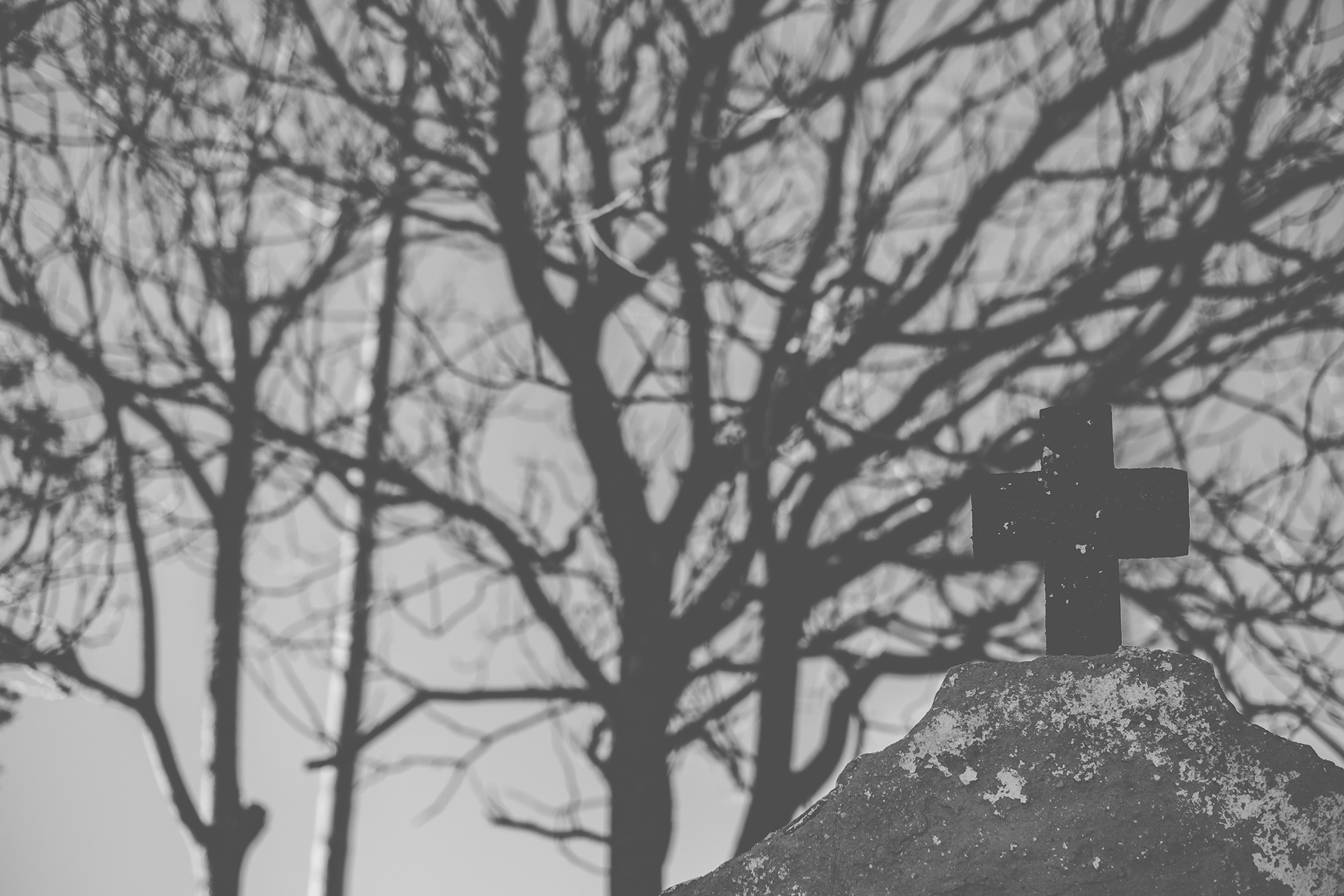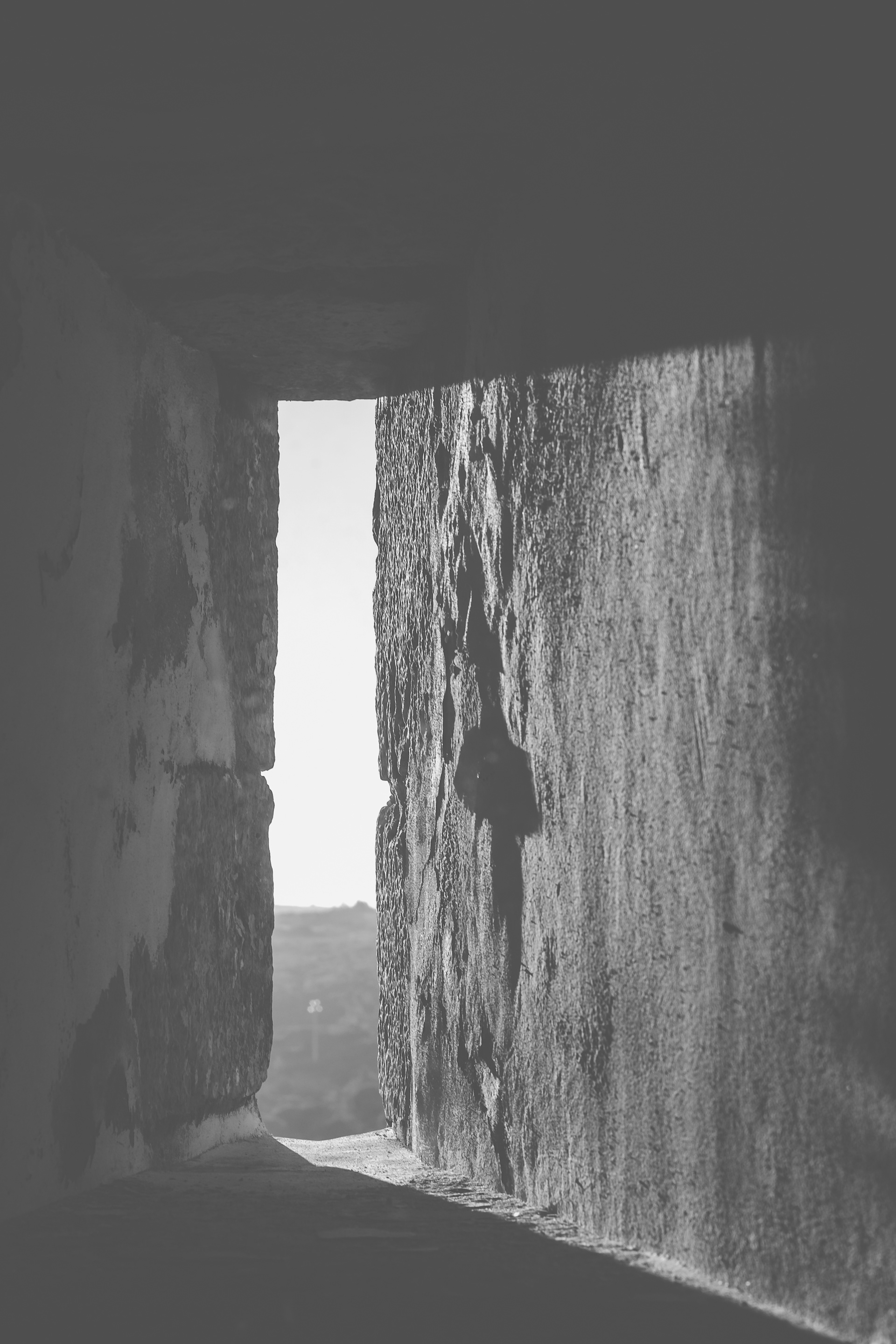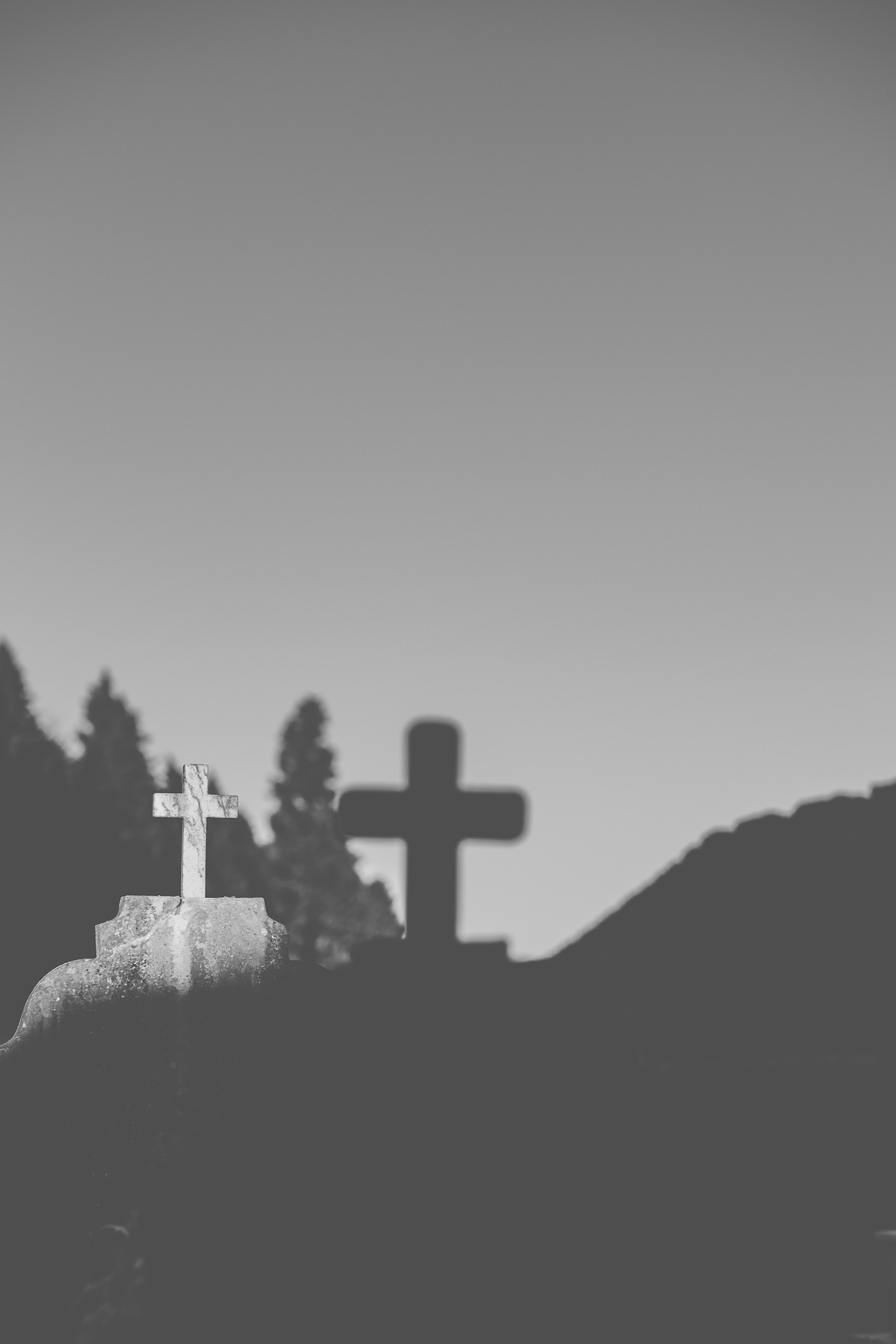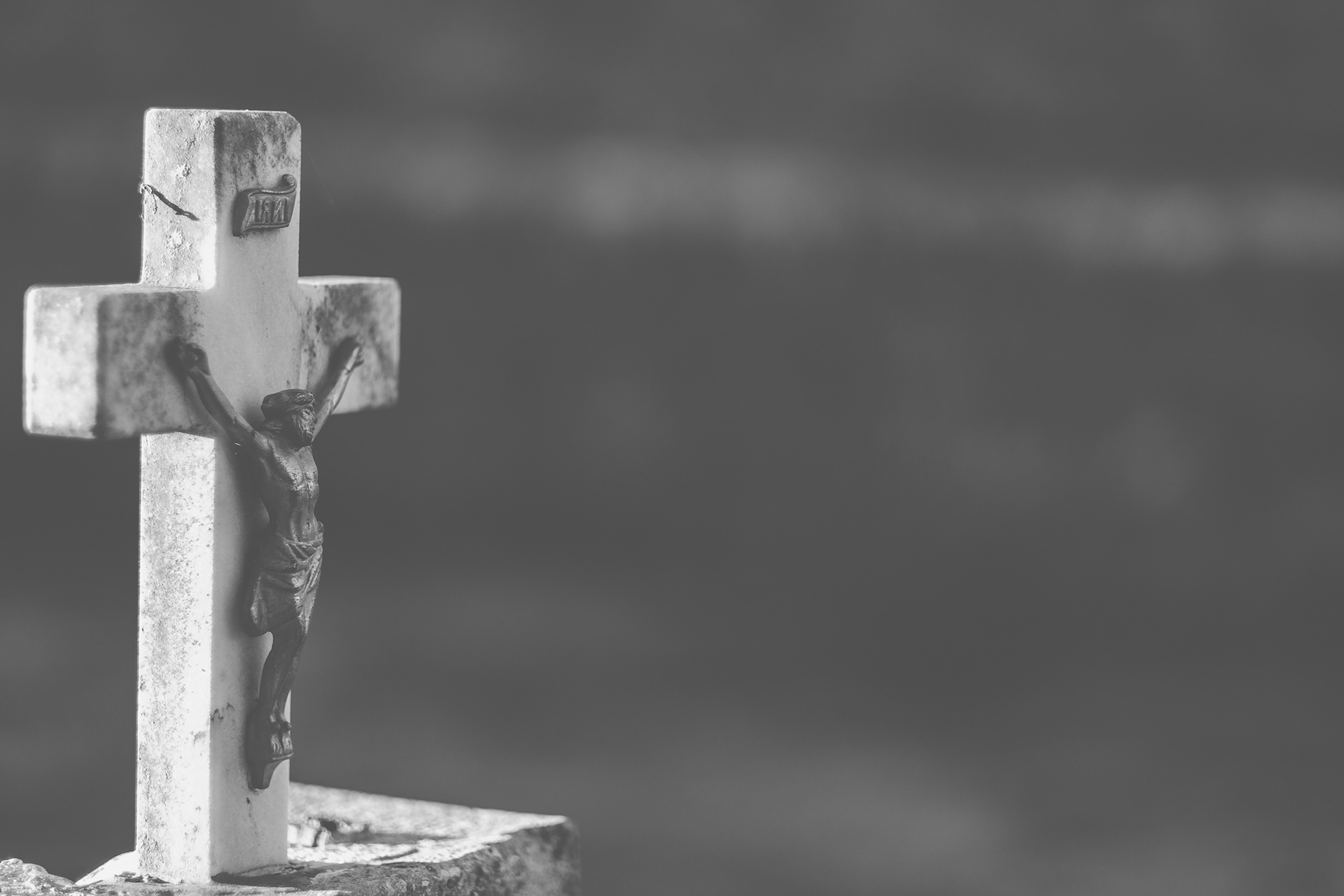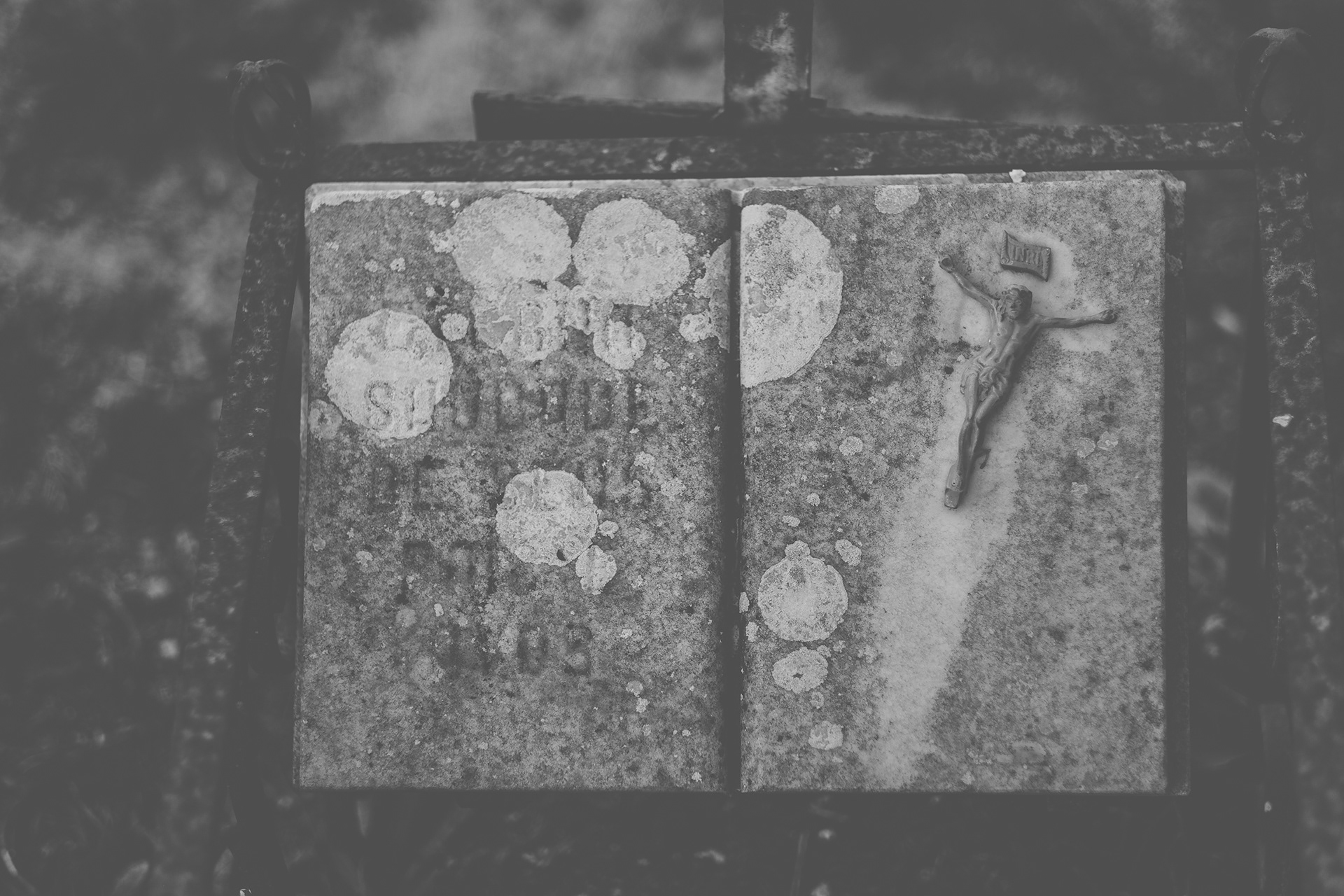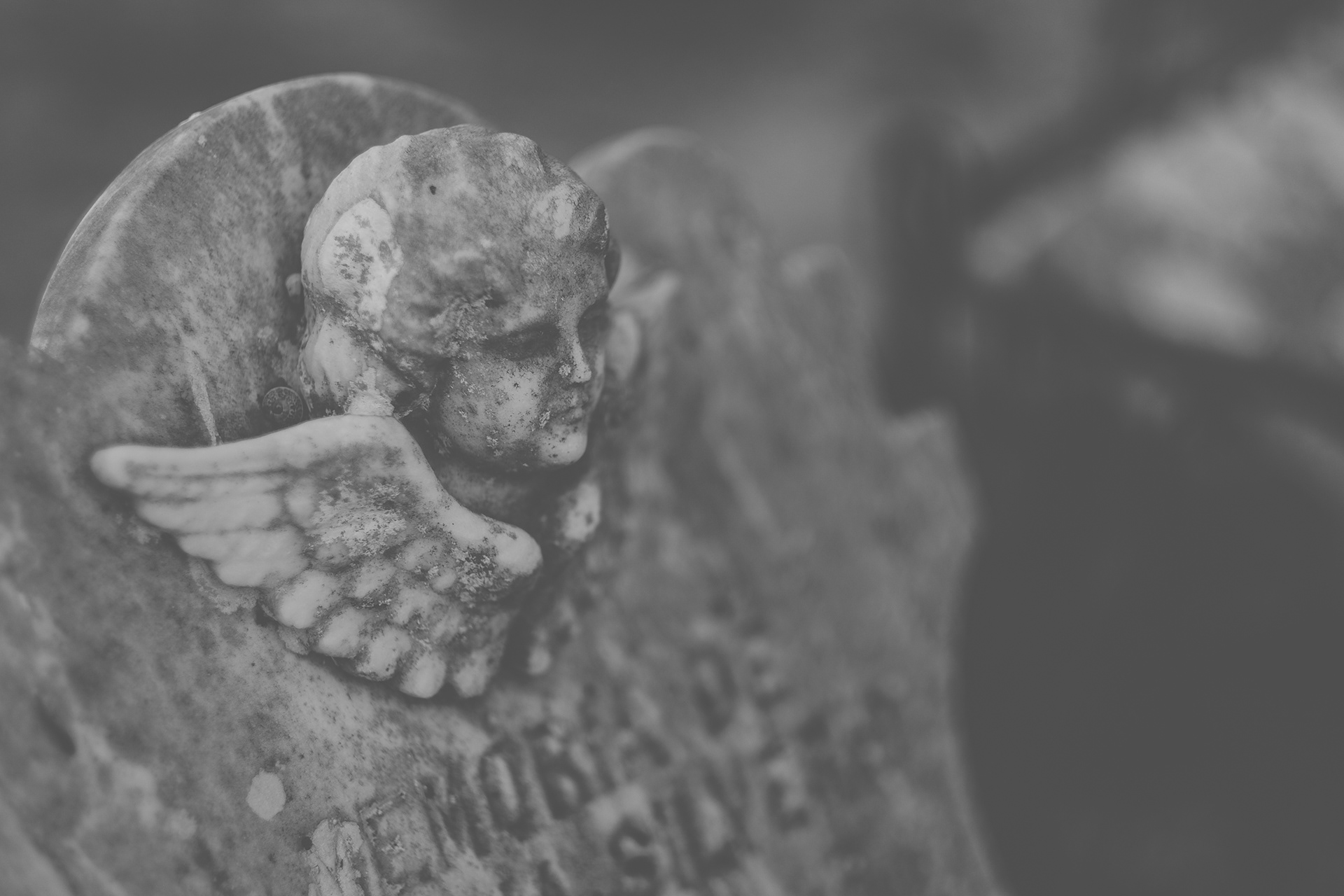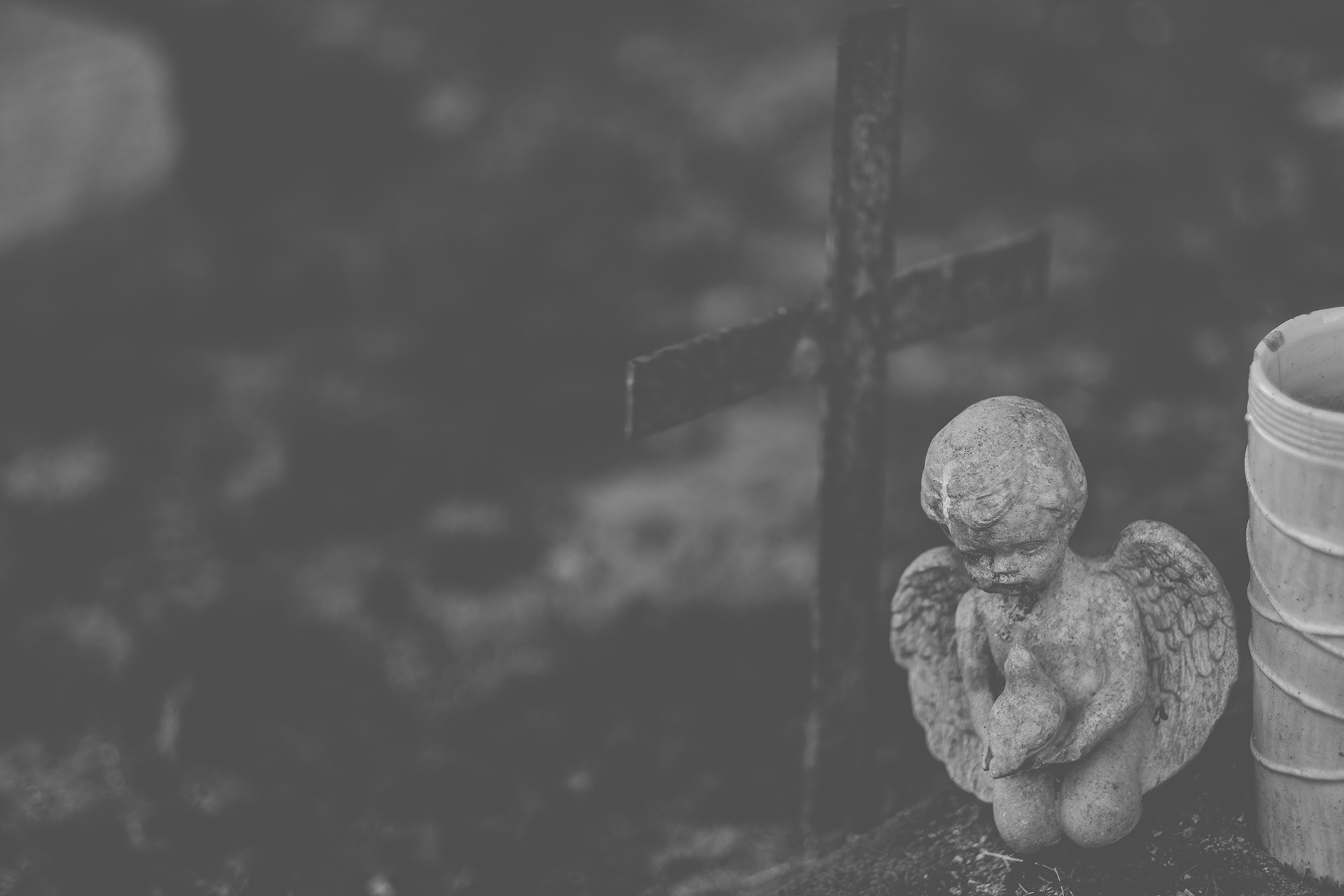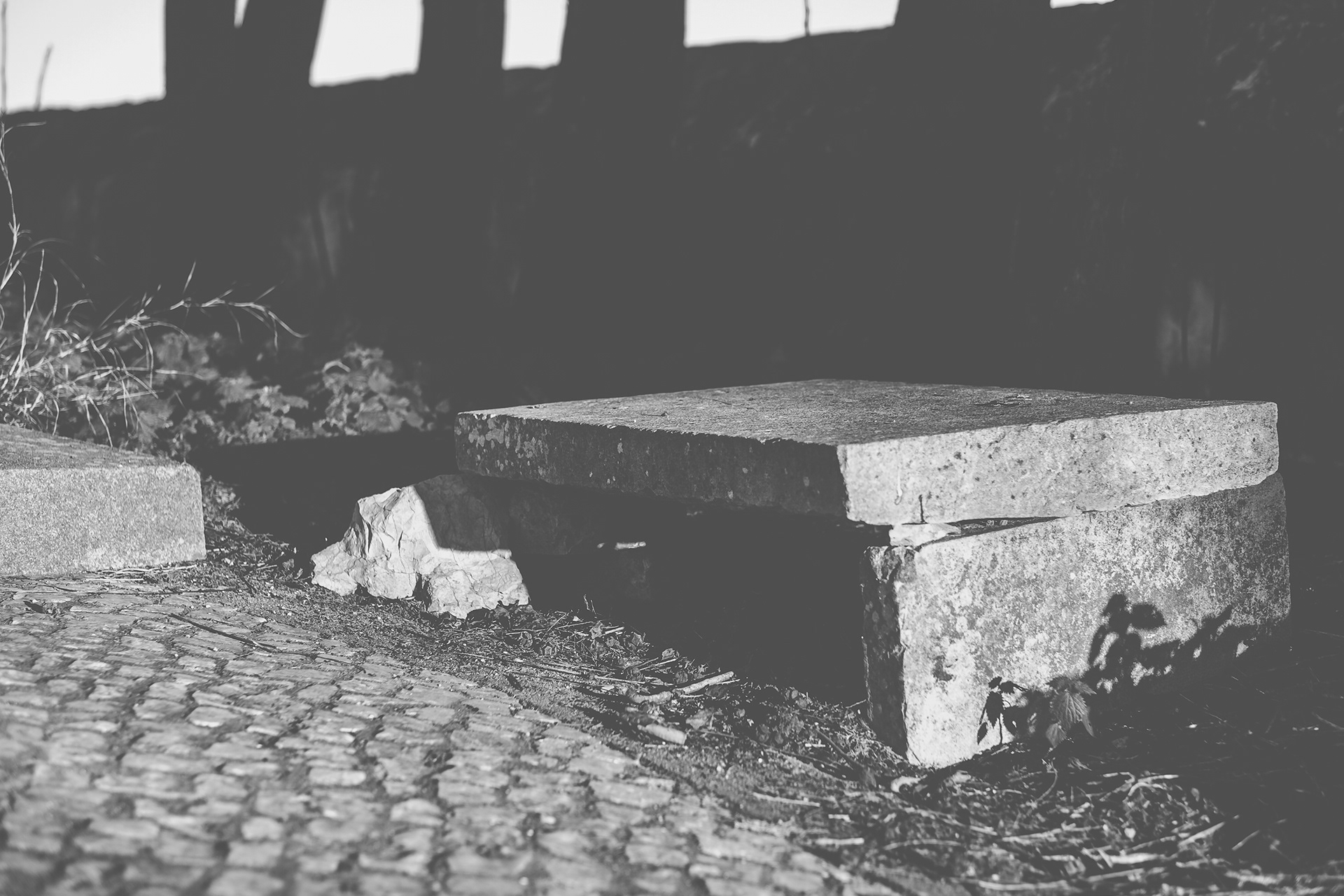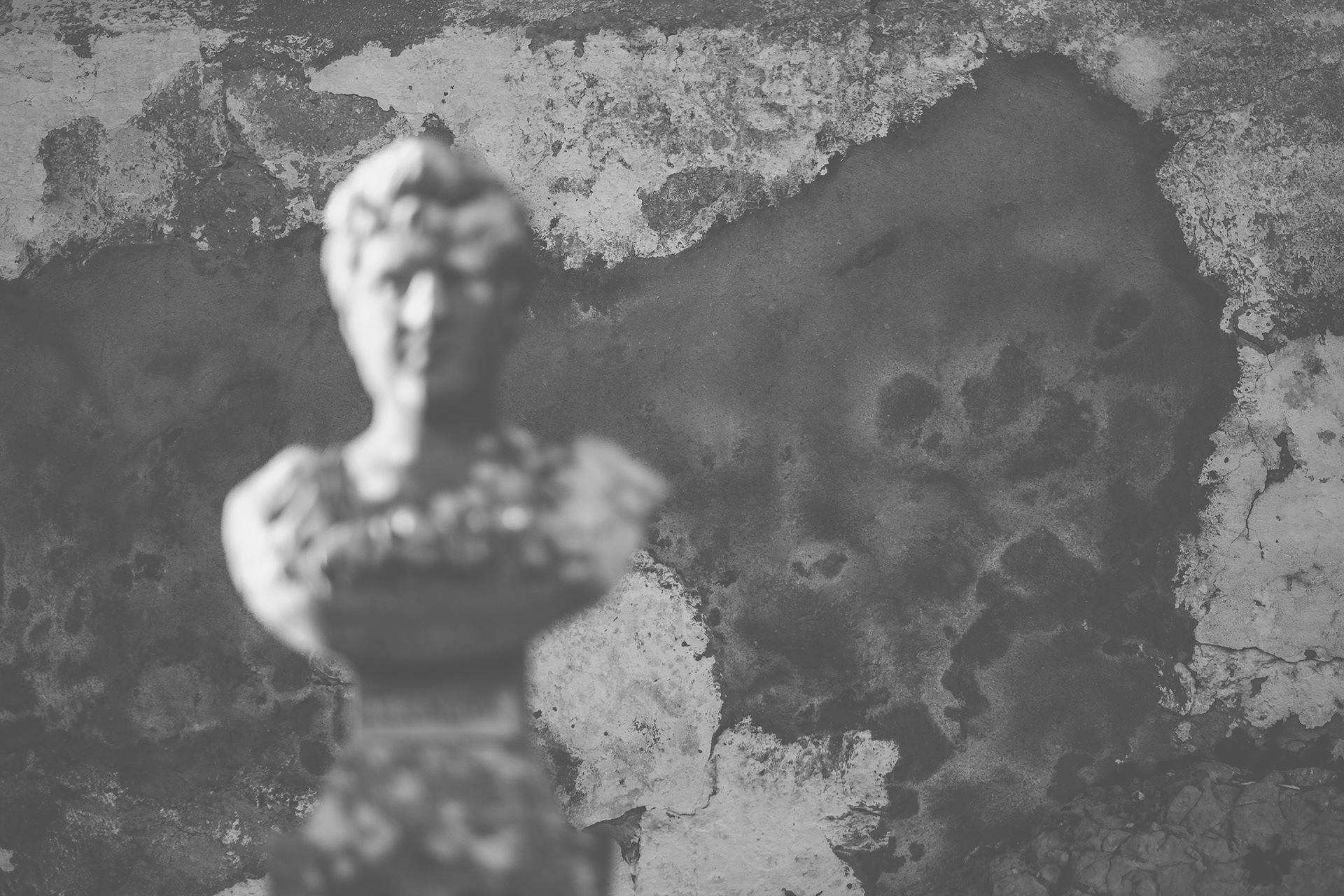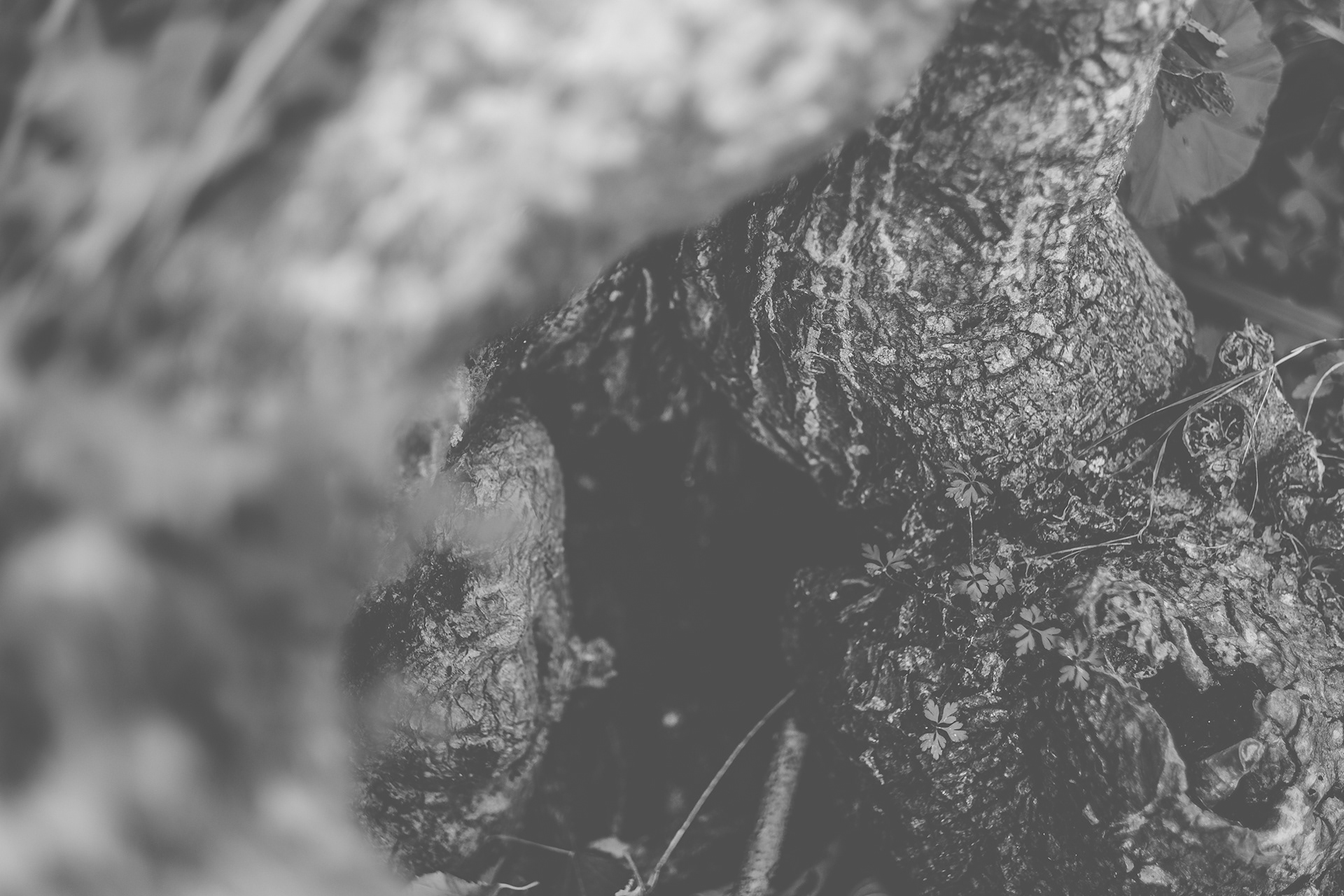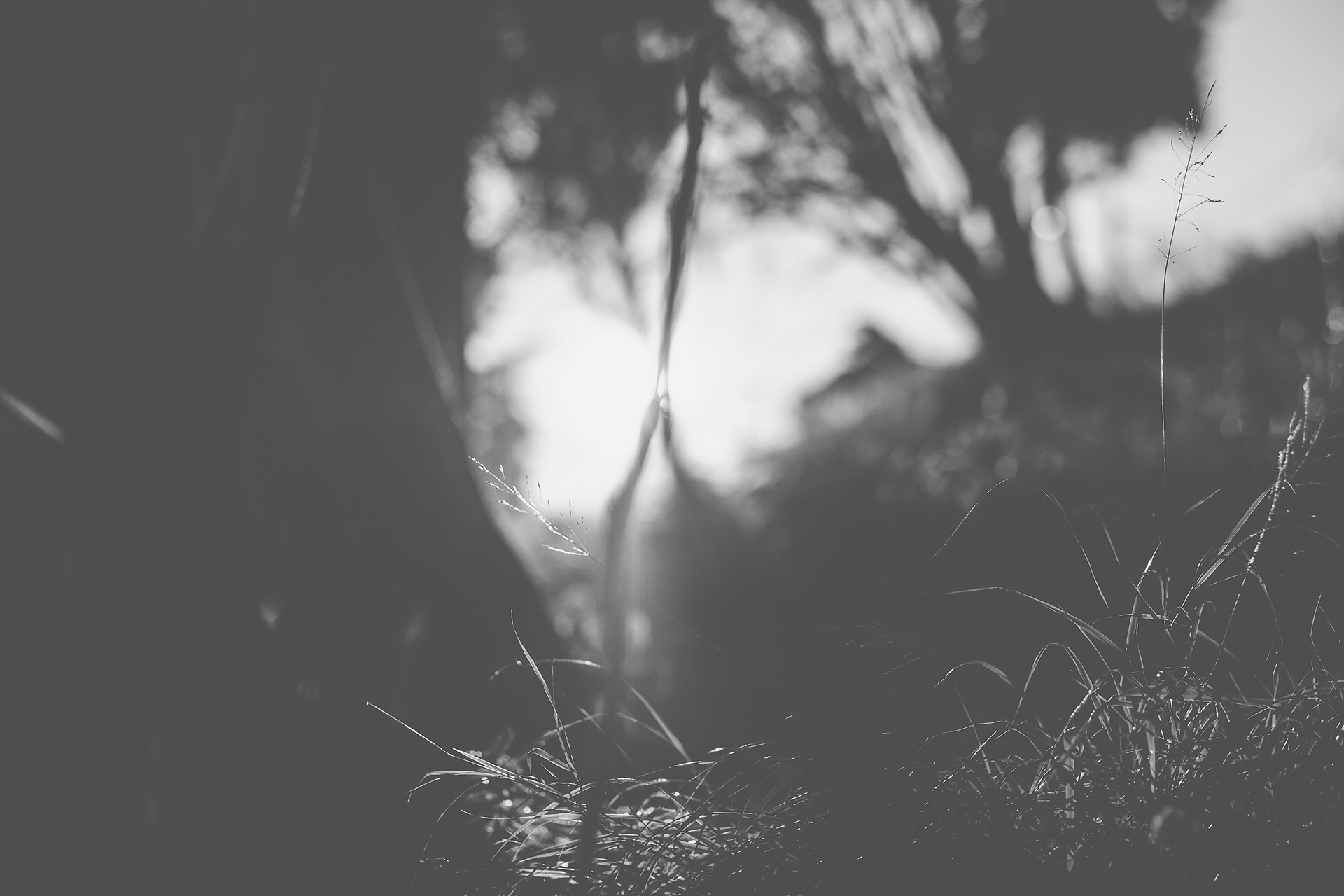 Cresci ao lado de um cemitério. Por ironia, foi lá que vi ficar a vida que conheci em criança. Talvez por isso cresci demasiado depressa. Talvez por isso sou ainda uma criança.

O fascínio que sinto por estes espaços não é mórbido. Odeio que assim os retratem. O seu silêncio envolve-me muitas vezes. E poucas são as vezes que esse silêncio não me faz chorar. Estas fotografias estiveram quase três anos à espera. Essencialmente de definição. Não sabia (ou sabia bem demais) o que me diziam.

"Nothing really matters anymore, not even today, no matter how hard I try."
I need you, Nick Cave

I grew up next to a graveyard. Ironically, it was there that I saw being buried the life I knew as a child. Maybe that's why I grew up too fast. Maybe that's why I'm still a child.

The fascination I feel for these spaces isn't morbid. I hate people that can only see them that way. Their silence often surrounds me. And almost all the time the silence makes me cry. These photographs have been waiting almost three years. For definition, I guess. I didn't know (or knew too well) what they told me.